I Am A Member of Covenant
Listen to sermons and sermon series online.
Each service is posted weekly.
New To Covenant?
Looking for a church home can be difficult.
Let us help.
New To Christianity?
Questions and topics about Christianity are addressed here.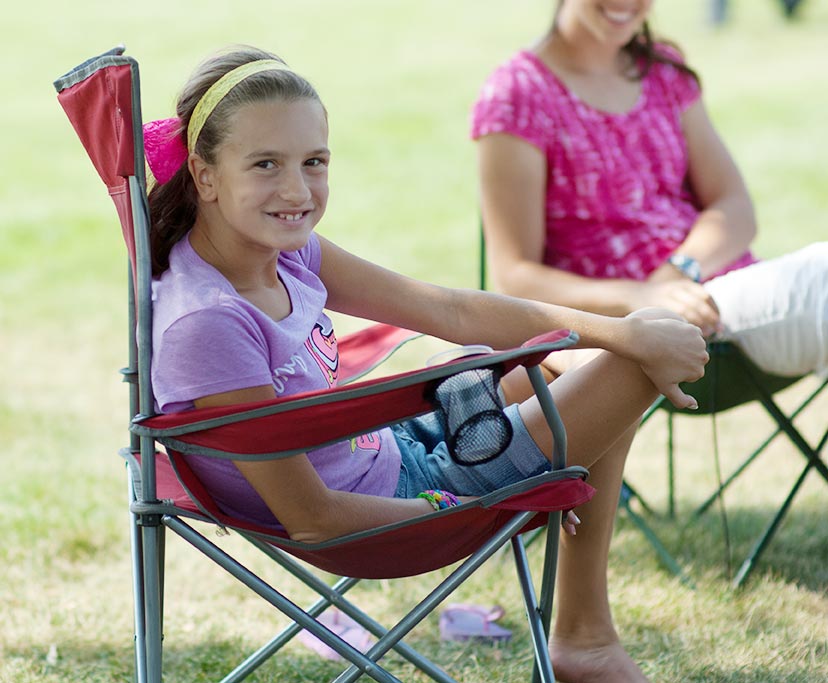 Greetings!
We are glad you are here. We hope you find what you are looking for.
A little about Covenant OPC
We believe in the sole authority of God's word (sola Scriptura). God alone is the Lord of the conscience and His word alone is the final authority of faith and practice. We also believe that Jesus Christ saves alone (solus Christus). We are saved by grace alone (sola gratia). We are not saved by our works nor do our works contribute to, or are they taken into account in, our justification.
Sorry, we couldn't find any posts. Please try a different search.